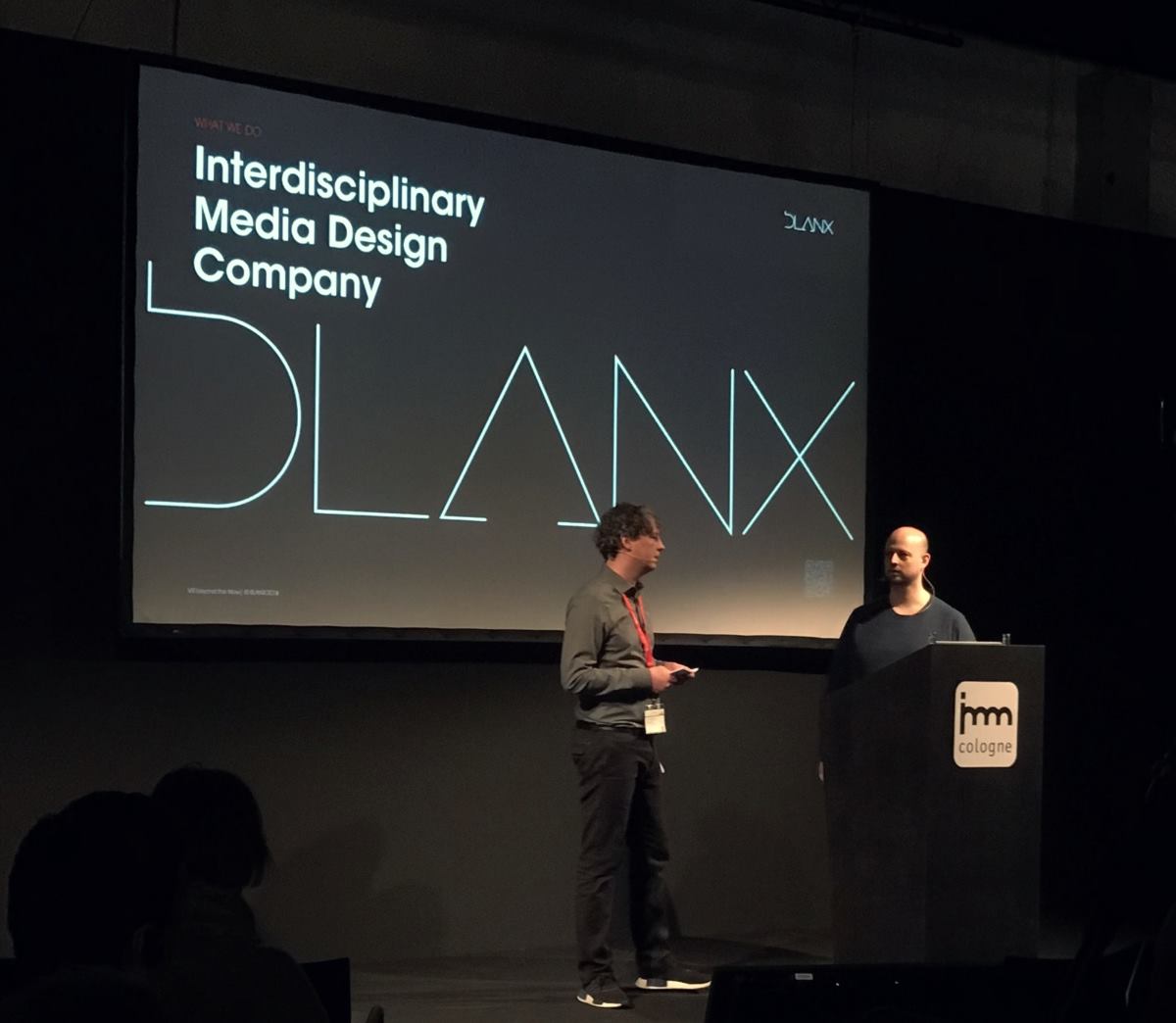 New room for design
The interior design industry can ensure the success of future business by using the latest technologies.
Virtual and Augmented Reality can be easily integrated into the design process, creating new advantages for designers.
Using design tools for 3D drawing and modeling, they can assess live scaled sketches, work collaboratively from anywhere and place the customers directly into the digital world.
This will offer a unique perspective on how the product will look before actually creating it.
Already have a specific project in mind?