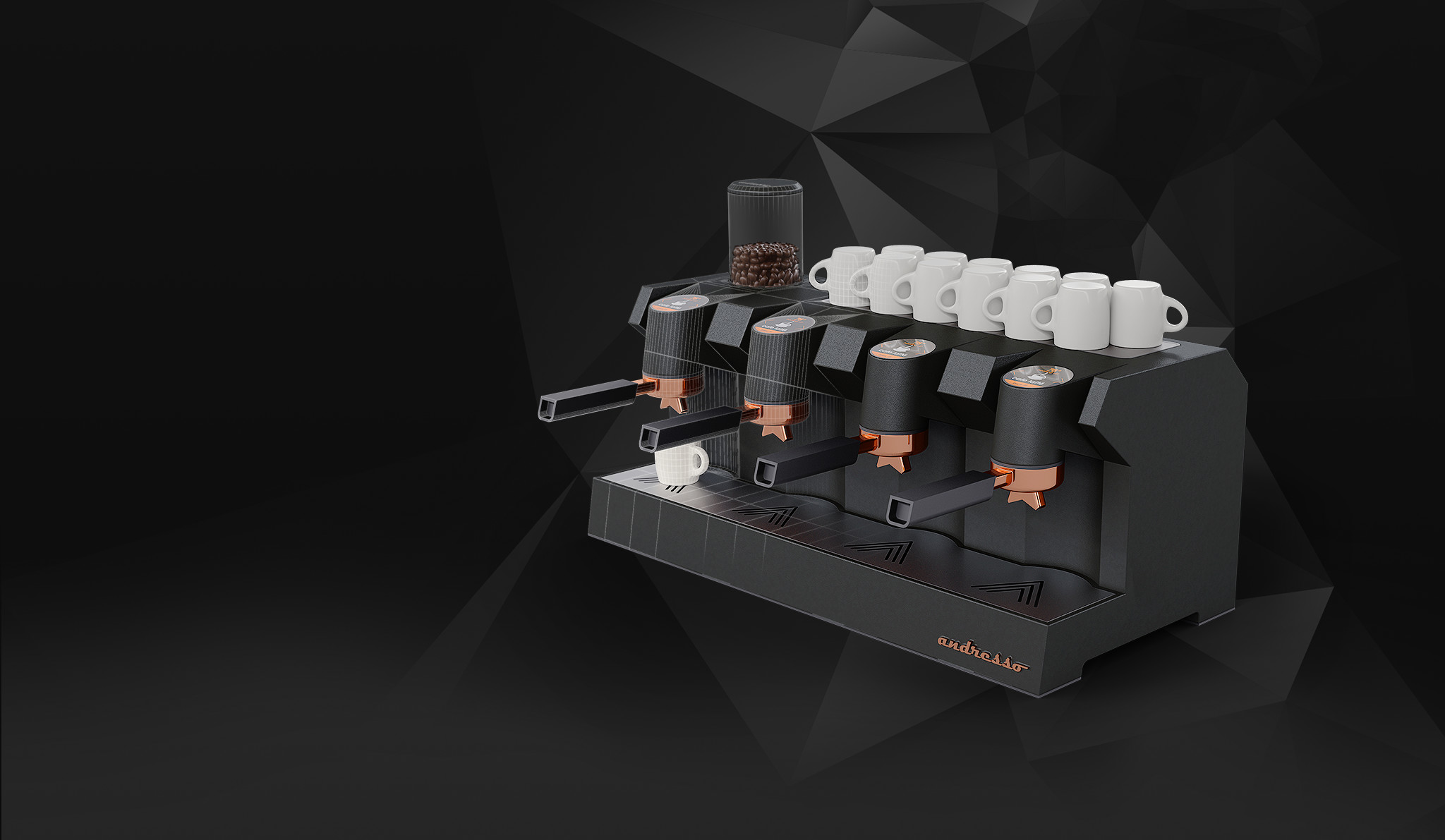 Ever wondered what it would be like to fabricate your product just before it has to be delivered to your customer?
The key is in your digital assets, in this case the 3D data of your products. Properly used, Digital Twins are hard cash, because through visualization techniques, such as 3D rendering or virtual reality, products become tangible and alive for the customer.
A picture is worth a thousand words
Your digital twin can generate more than 1000 pictures! The possibilities are almost endless and quite individual -we will be happy to help you identify your opportunities.
With 3D visualization to a success story
On-demand production, customizations, assemblies and configurators are possible through visualization techniques. We're saying you can take a step further!
Stay Virtual Until Purchase – of course, this will not apply to all industries, but crowdfunding platforms, furniture catalogs that are almost entirely computer generated show that a product does not have to be physical in order to be bought! The whole possibilities are not even worn out.
Is your company virtual enough?
The virtual product begins in the planning phase. Votes, design decisions and surveys can be carried out faster and more extensively. Iteration loops are reduced.
If the Digital Twin is also equipped with function, in addition to the purely visual representation, weak points are already visible before the prototype. "Form follows function" gets a whole new meaning!
Market research in VR or AR is now just a click away. Valuable customer feedback can be collected worldwide and are just a download away. Of course, digital models can also be adapted to the respective markets.
The opportunities for producing marketing material equal and sometimes exceed a physical product. Product pictures, function animation, commercials, as well as virtual exhibits. Today's blockbusters show the realism that can be achieved in computer graphics. The virtual representation is so astonishing that selling a dinosaur seems feasible.
A story, a sense of life or the detailed representation of feature have a huge impact when it comes to customer or investor decisions. Crowdfunding and similar platforms can be used to test market acceptance – all without the ever-present physical product.
Get it going!
We connect CGI and interactive media with emerging technologies so let us revolutionize your business together.
Experience VR configurators for retail, AR to see how products blend into customers homes, emotionally charged videos that excite your customers. This are just a few pieces of a solution we can tailor for your business! If you are ready, let's invent your future
Already a specific project in mind?