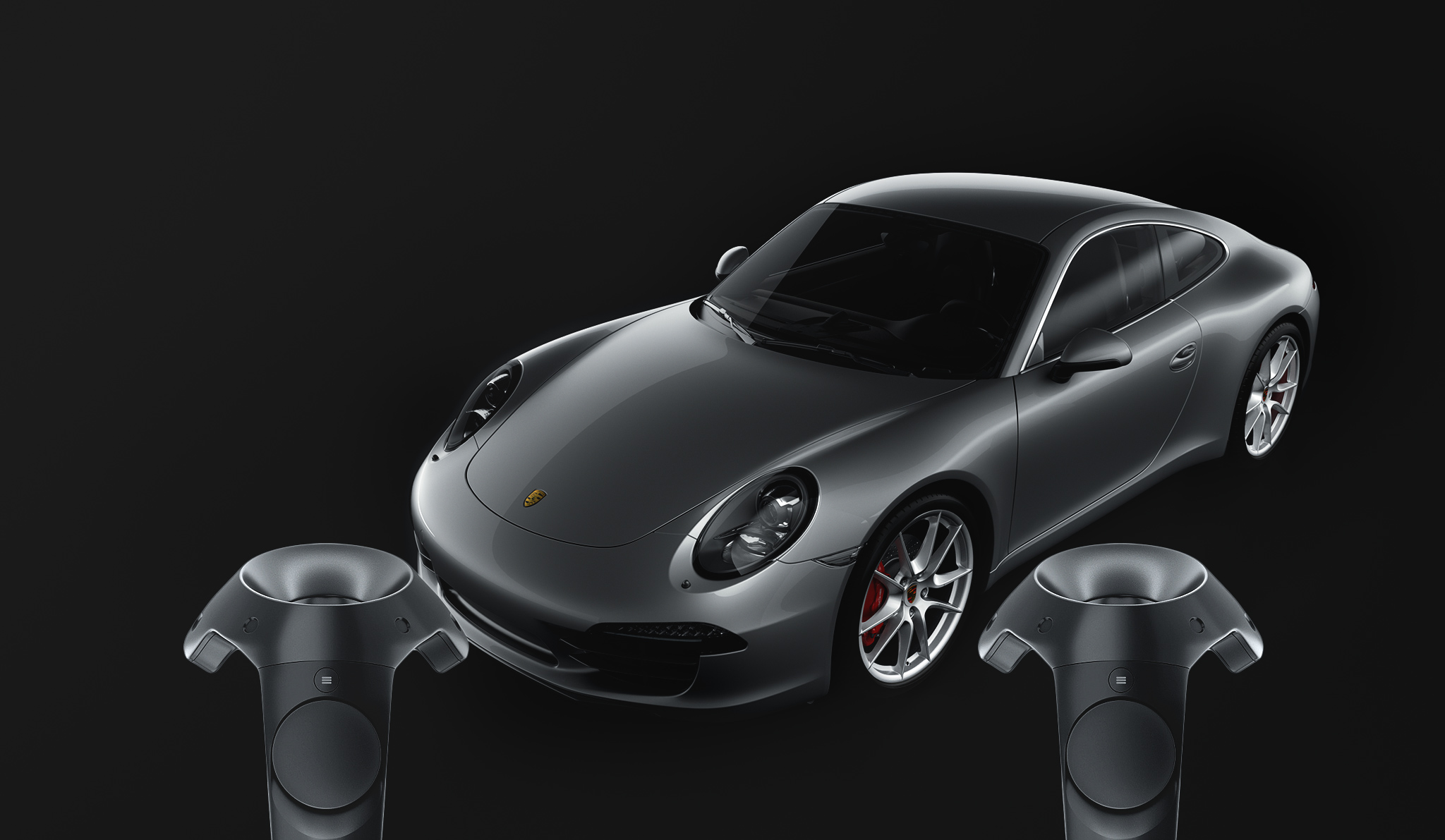 How virtual reality and virtualization will be applied in the transportation industry
The virtualization of physical products will change familiar processes permanently and from scratch. Old structures are disappearing, new opportunities are arising. Soon customers will be immersed in virtual worlds, won over by brands in individualized sales rooms with captivating images and sounds.
The Millennials will let friends participate virtually in the composition of their dream product, will experience all variants directly and will make their purchase decision with the best possible feeling.
Just consider the saving potential when market novelties are presented virtually in the future and also sold. Capital is freed up for new investments. In terms of process optimization, resource planning and personnel training, we are in an era in which Virtual Reality stands for time savings, cost and risk minimization while simultaneously increasing efficiency and productivity.
When the living room becomes a premium car dealership – VR as a sales argument
Men's dreams become reality in a sales ambience specially tailored to the customer. Thanks to the latest VR technology, prospective buyers can put together their individual dream features from a wide range of extras and clever gadgets – deceptively real and life-size.
On virtual test drives over routes of their choice, such as the Route 66 or Nordschleife, they master challenges, race over test tracks and playfully test all technical innovations and features, without the need for manuals or annoying instructions. You too can break new ground. Discover VR.
Your profit in a nutshell:
High-resolution, realistic visualization
Direct sale out of the virtual environment
Vehicle purchase becomes a shared experience
Configurators with direct data connection
Expensive exhibition space is history when Virtual Reality presents its newest flagship
Even in the broad field of commercial vehicles, all product variants can already be virtually displayed today. Customers can try out technical advances and innovations for themselves and learn all the tricks of the trade with ease.
VR transforms every office into the most impressive commercial vehicle trade fair that the trade world has ever experienced, without travel and stand fees.
But not only that. Sales representatives carry their digital exhibition space comfortably in their hand luggage and bring it to every customer without additional effort.
Summary:
Lifelike presentation of all products
Virtual sales rooms for external sales
Optimization of work and process safety
Dull training was yesterday – Prepare professionals virtually for their assignments
Even in the field of special vehicles there are unlimited opportunities. Especially in highly specialized applications, Virtual Reality fully exploits its almost inexhaustible potential.
Today, training and resource planning are not only shorter, cheaper and more effective, but above all safer. Risks are minimized, resources are saved.
The same applies to valuable machine time, because expensive special vehicles, which previously had to be parked for training purposes, will in future be available again earlier for work assignments. Costs will become income, VR profit.
Short version for you:
Virtual training
Safety and product training already in the development phase
Increasing productivity through pre-simulation of operations
How VR will revolutionize land, sea and air traffic
In order to ensure maximum standards with minimal costs, new technologies and procedures are required on a regular basis – innovations to which trainees, ships' captains and pilots must permanently adapt.
Soon, the use of Virtual Reality will also be here a fixed component because the advantages are obvious: virtual processes within the digital world can be repeated and copied at any time and as often as desired, saving time, personnel and equipment, ultimately, cash.
Computer-aided simulations have already become indispensable in the field of design and construction, as well as in terms of process optimization, error prevention, maintenance and safety.
Benefits summary:
Immersion in digital concepts in real time and life size
Virtual testing for function and ergonomics
Cost minimization
Increased efficiency
BLANX develops individual solutions and brings the benefits of visualization to your company
Do not hesitate and miss the train, contact us for an Ideation Workshop to digitalise together.
Various fields of application for VR solutions:
Simulation and design tests
Market research – virtual A/B tests
Marketing at trade fairs and events
Trainings
Process structure optimization
Already have a specific project in mind?