It was no surprise that digitalization was one of the top trending topics of the fair.
This year at the EISENWARENMESSE we had the opportunity to provide valuable information on how digitalization will change the hardware sector.
In our presentation we discussed about how Virtual Reality offers innovative ways to test products, train employees, promote sales and so much more.
The trade visitors had also the chance to experience VR themselves at our booth, therefore they got a better understanding on how the technology works.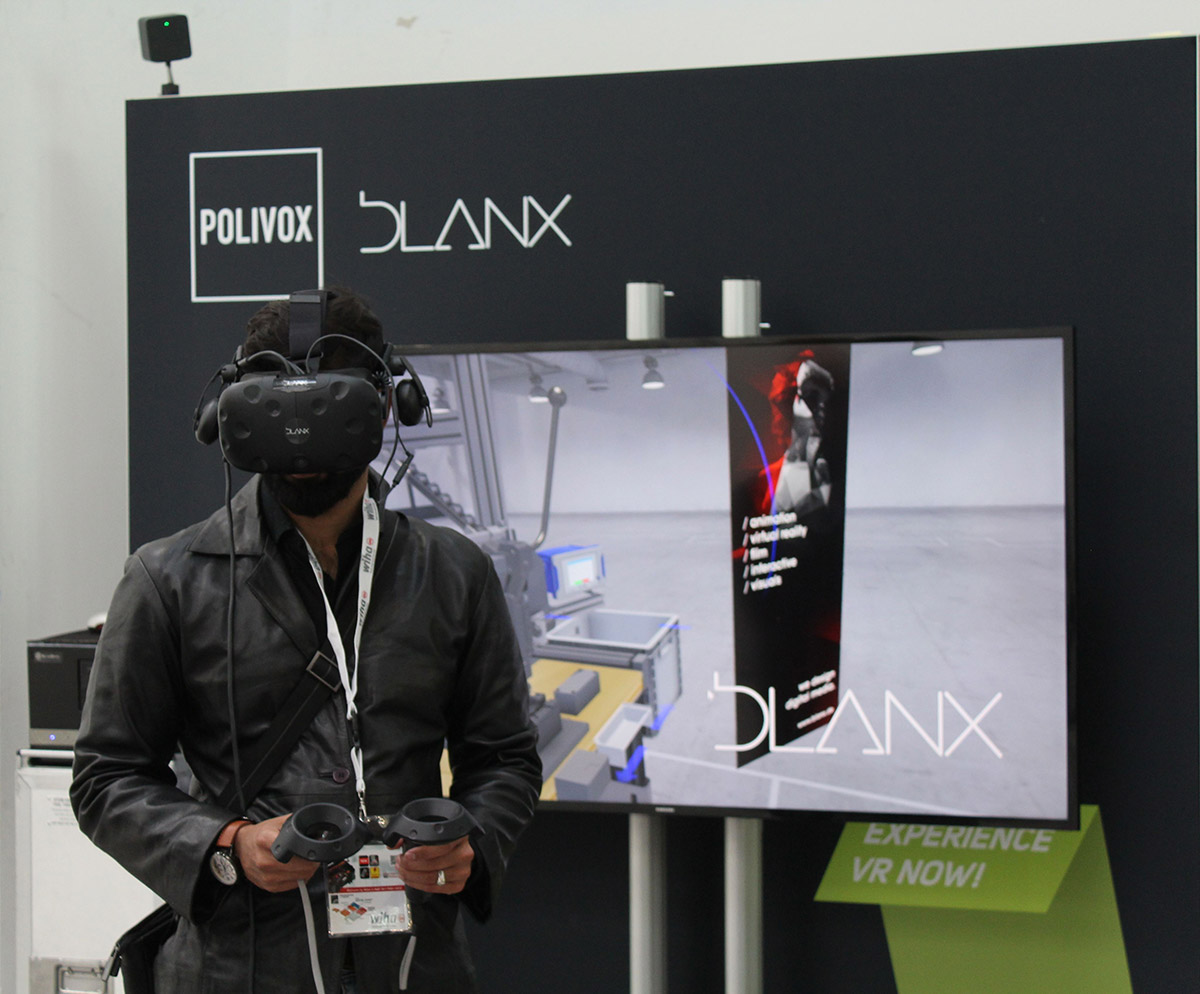 Already have a specific project in mind?